Attention GCCS Community – At approximately 1:00 pm today, we were made aware of a threat on Social Media regarding a student threatening another with a firearm. The GCCS security personal and Grants Police Department responded immediately. The school was sheltered in place and the individual making the threat was detained. An "All Clear" was pronounced at approximately 1:15 pm and the school has resumed normal operation.

ATTENTION GCCS COMMUNITY!

A fresh year brings fresh possibilities. Enjoy each day and never stop learning. Welcome back To School, Everyone! We can't wait to see you. Have a wonderful first day and 2022-2023 school year!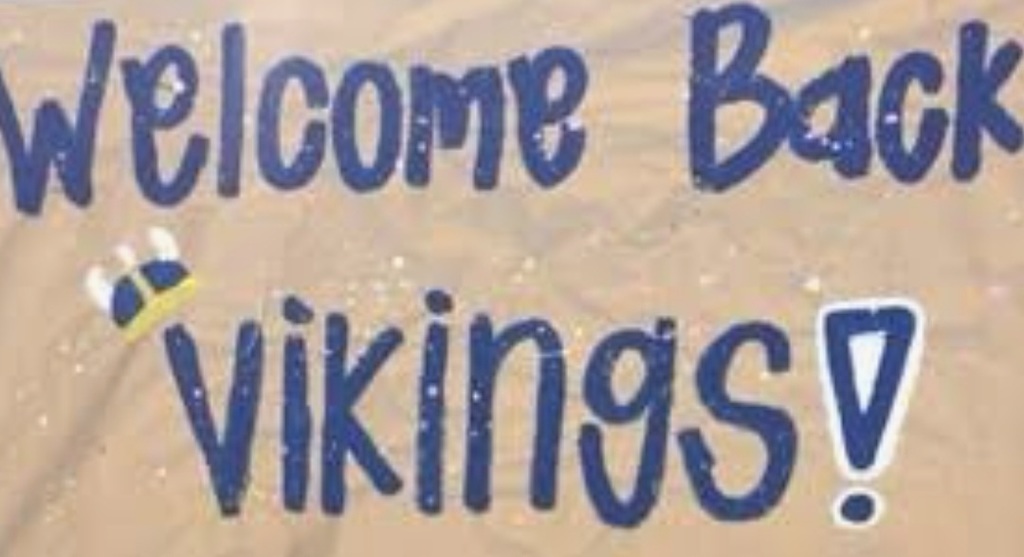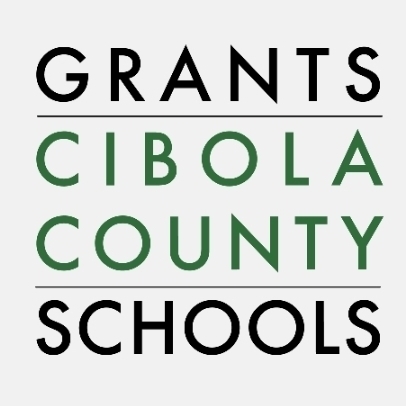 GCCS Community - As we expected, with such a big transition in some of our Educational Platforms, We and You have experienced some difficulties throughout the process. We understand your frustrations and are working hard to help everyone with their needs and questions. We want to say thanks for your continued patience and understanding as we overcome the hurdles in front of us. Please continue to reach out and we will continue to do our best to help, answer or address your questions and concerns. Thanks!

Don't forget our Meet and Greet tomorrow, August 10th from 1:00pm-2:30pm. Come in and meet your students' teachers before the first day of school!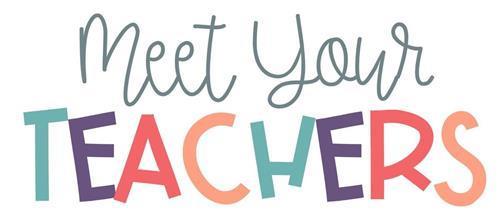 Tom Fitzsimmons State Farm and Pizza 9 donated 240 total backpacks to divide among all the elementary schools! Thank you very much for thinking about the students in our community.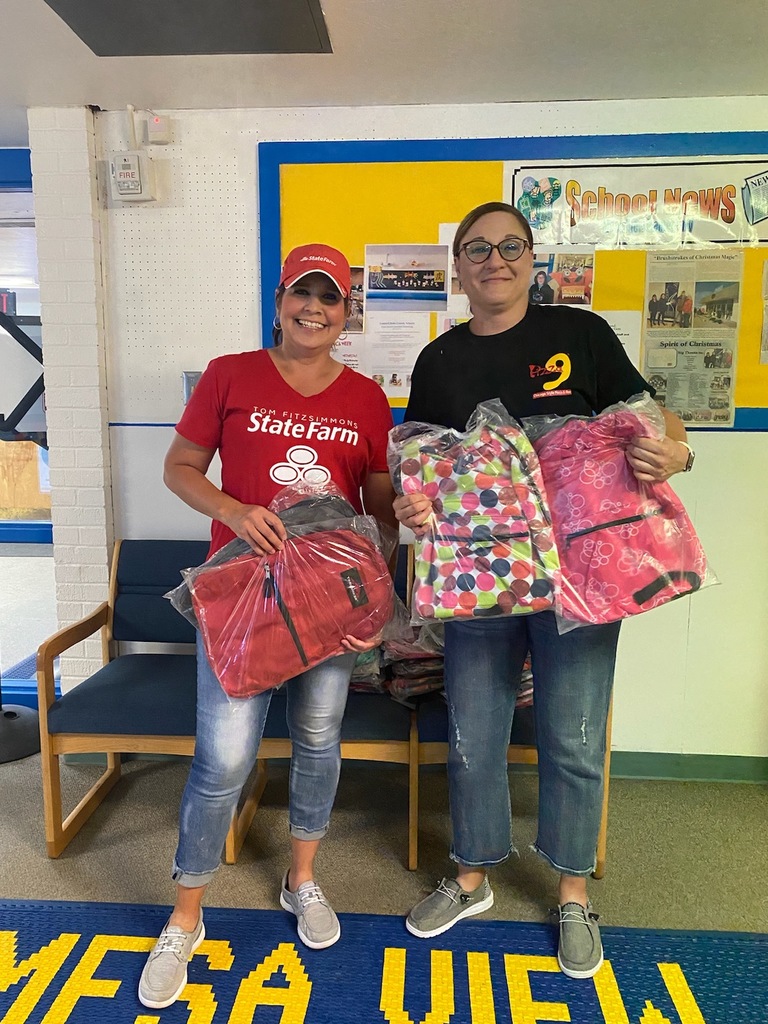 To all GCCS Teachers!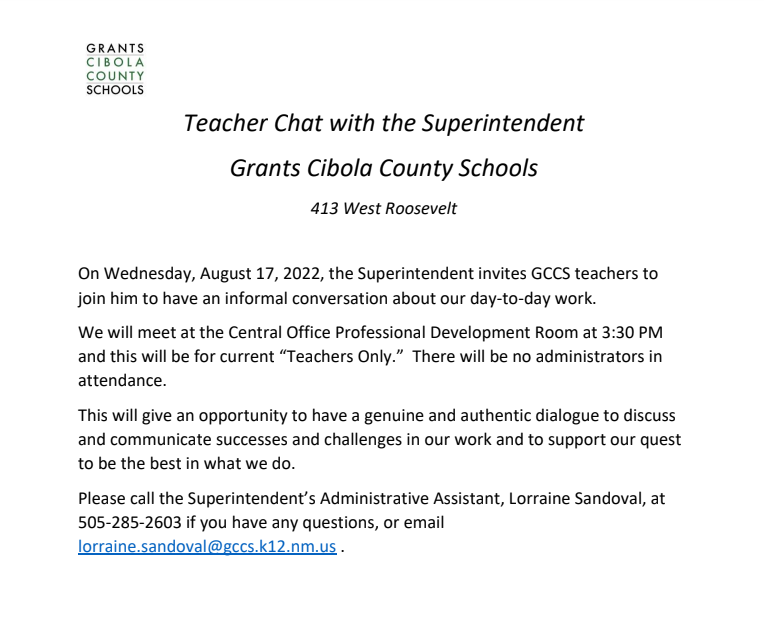 Attn GCCS Community: We understand that many of you are in the process of creating your PVUE accounts and we are doing our best to keep up with your calls for assistance. We appreciate your patience as we work through this process. Thanks and have a great day!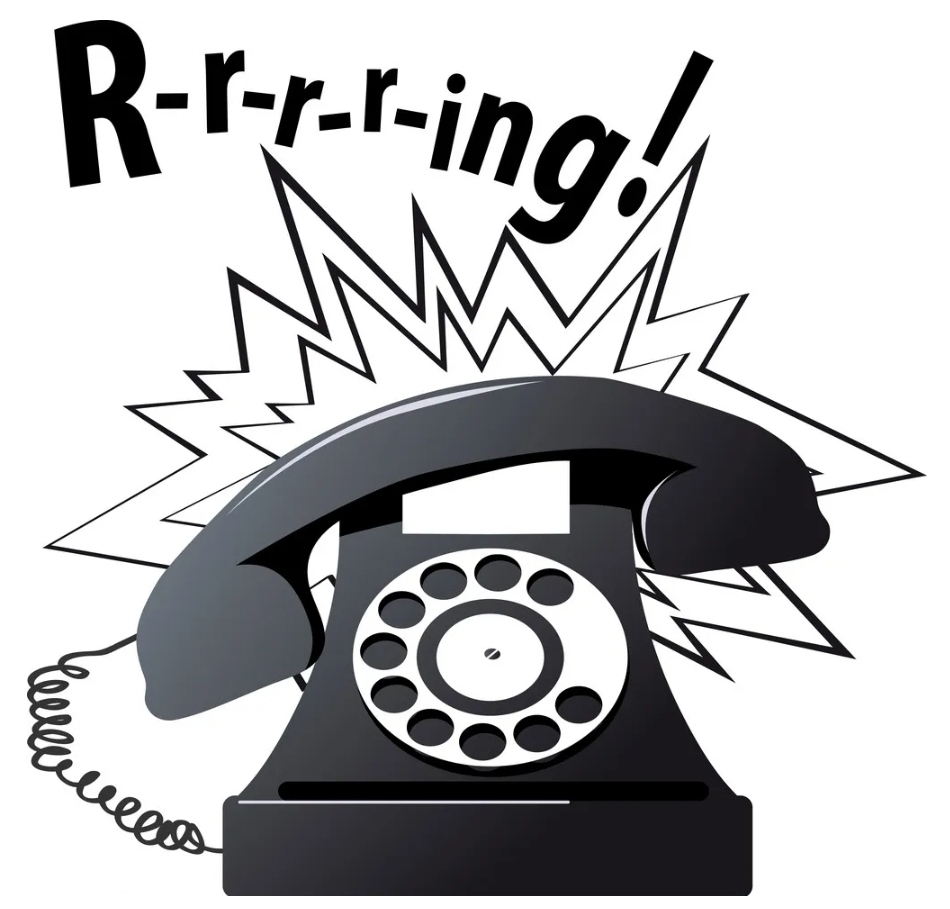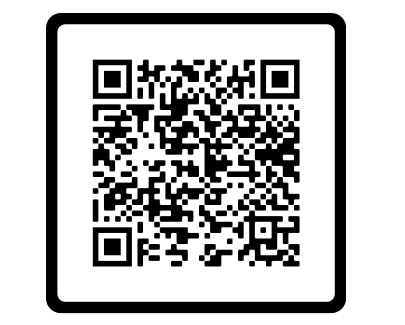 More Synergy Information: There are 2 processes. New Students and Existing Students. 1. If a parent has a student that was in our schools previously or now, they need to use the link for Existing Students,
https://nm-gccs.edupoint.com/PXP2_Request_Activation.aspx
to create their Parent Account and there they will be able to update any information they choose but they DO NOT need to register or enroll them as they are already enrolled in our system. 2. If a parent has NEVER had ANY students in any of our schools then they will use this link for NEW Students
https://nm-gccs.edupoint.com/pxp2_oen_login.aspx
and select "Create Account" This is the option for NEW students to the district and they will have to request an activation key to create their account and then from there they will be able to Enroll/Register their NEW student. If a parent has an existing student and wants to enroll a NEW student then they will use step 1 to create their parent account and then use step
https://nm-gccs.edupoint.com/pxp2_oen_login.aspx
with the login information they receive from Step 1 to enroll their new student. Also, they have to use the exact email address and phone number they have in the Synergy system or it won't work for them.


Fall semester is right around the corner. Come in and meet your student's teacher. 👩‍🏫 🧑‍🏫 Reminder: The Grants Cibola County School District will be providing school supplies, everything except backpacks. ✏️ 📔 ✂️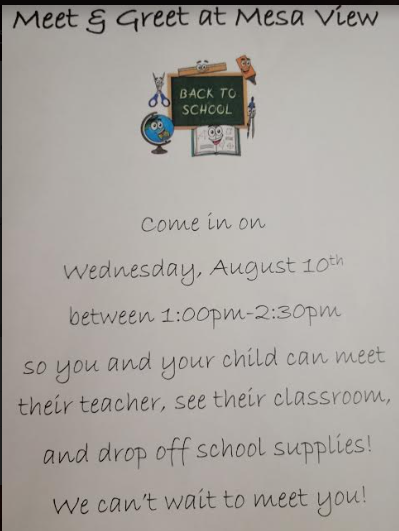 Attn GCCS Community! Online Registration begins on Monday, July 25. Once it is open, we ask that you review our website for details on the process. You can start here
https://www.gccs.k12.nm.us/page/enrollment
to review enrollment requirements and then move to
https://www.gccs.k12.nm.us/page/create-paretntvue-account
to create your ParentVue account by downloading the available pdf and follow the instructions provided. Once your PVUE account is created you can then move on to
https://www.gccs.k12.nm.us/page/online-registration
to begin your student enrollment. Should you have any issues or questions, please reach out to your child's school for assistance. Please understand that this process is not only new to you but to our staff as well. So thank you in advance for your patience and understanding. Have a Great Weekend!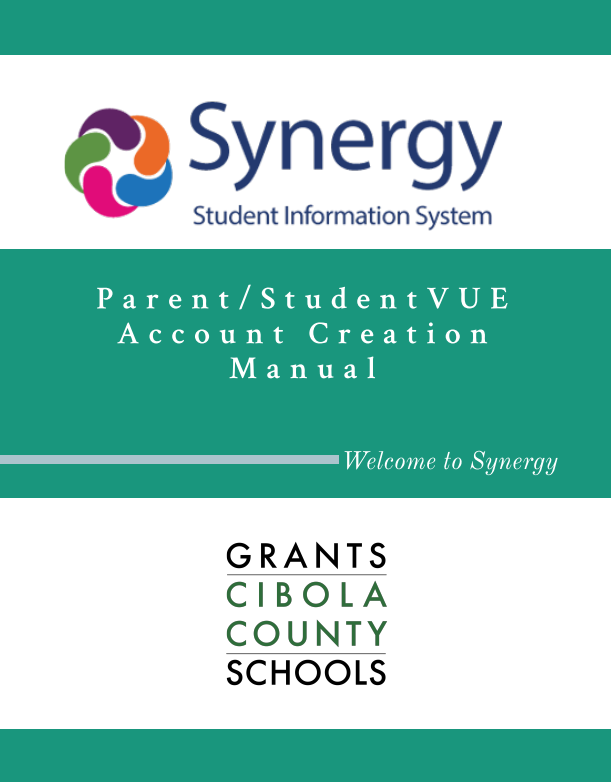 Hello GCCS Community. We know that everyone is anxiously awaiting the opportunity to begin enrolling your students for the coming school year. Well rest assured that your time is coming. We will begin Online Registration/Enrollment on Monday, July 25th. We are working diligently to ensure the platform is up and running for you. Please follow us for more information in the coming days. Thanks for your patience and understanding as we transition to a new Platform called SYNERGY.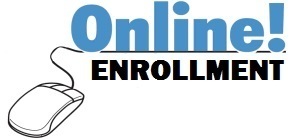 ATTENTION GCCS COMMUNITY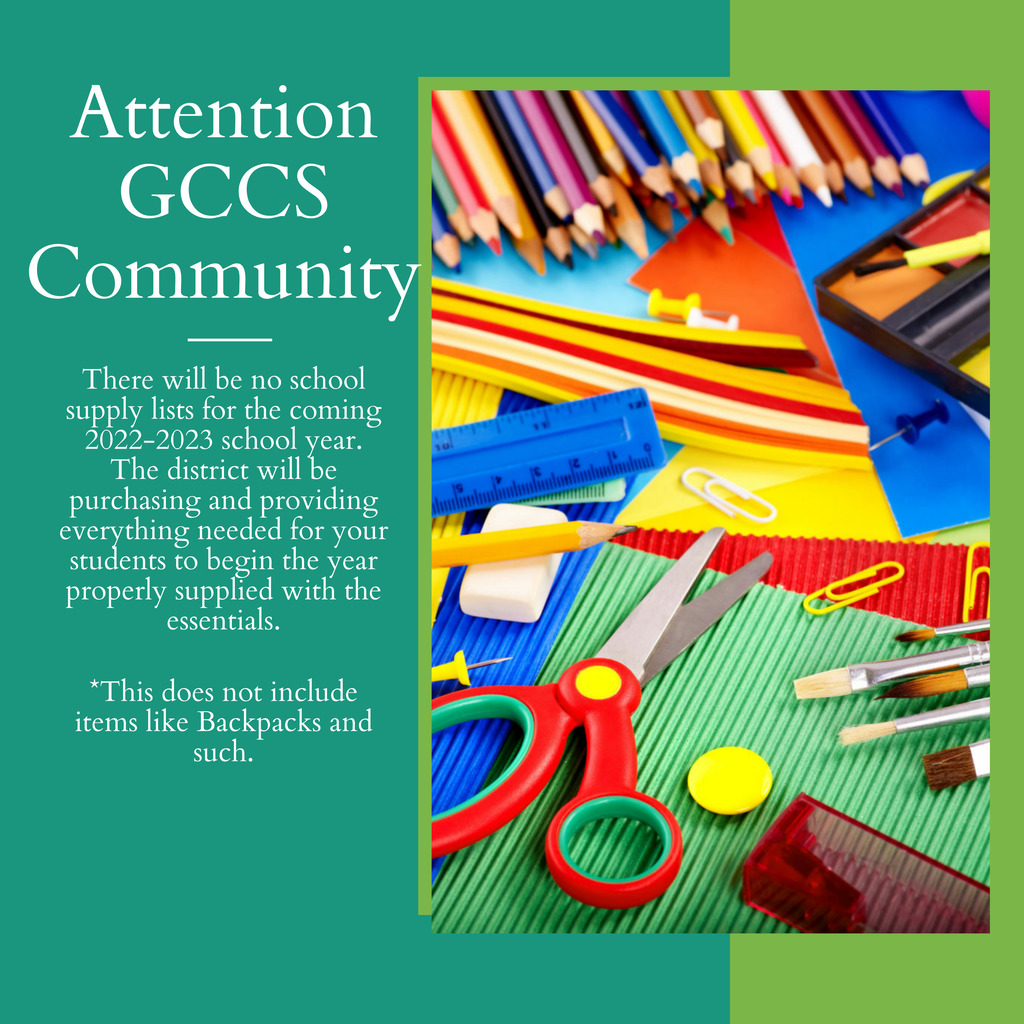 Regular School Board Meeting Schedule.

Please read the attached memo from Central Office.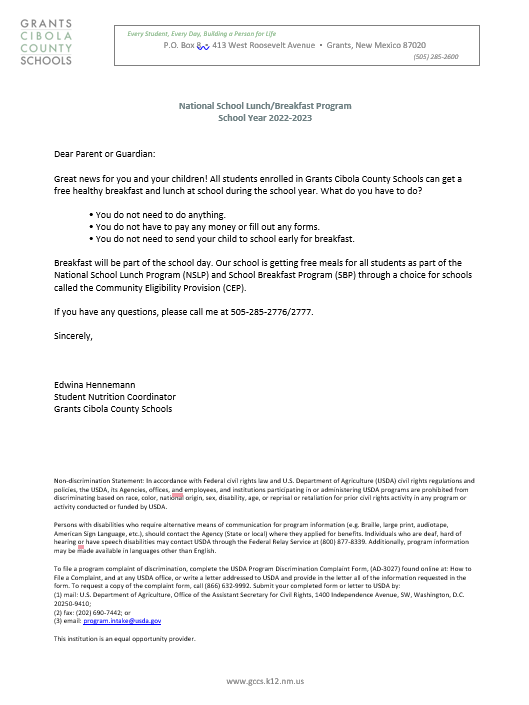 Attention GCCS Community - As the new school year approaches, we want you to be aware that the district is replacing our Student Information System with a new one. We will no longer be using PowerSchool and will now be using Synergy! This is an exciting time for all of us. With Synergy, we will have an Online Registration Portal for parents to be able to enroll new students as well as update current student's information. We appreciate your patience as we get this new platform up and running. We will be sending out information to all current student families on the process to setup your Parent and Student accounts very soon as well as information on the Online Registration Process for new students. Be on the lookout for this info coming very soon. Thanks again for your cooperation and support.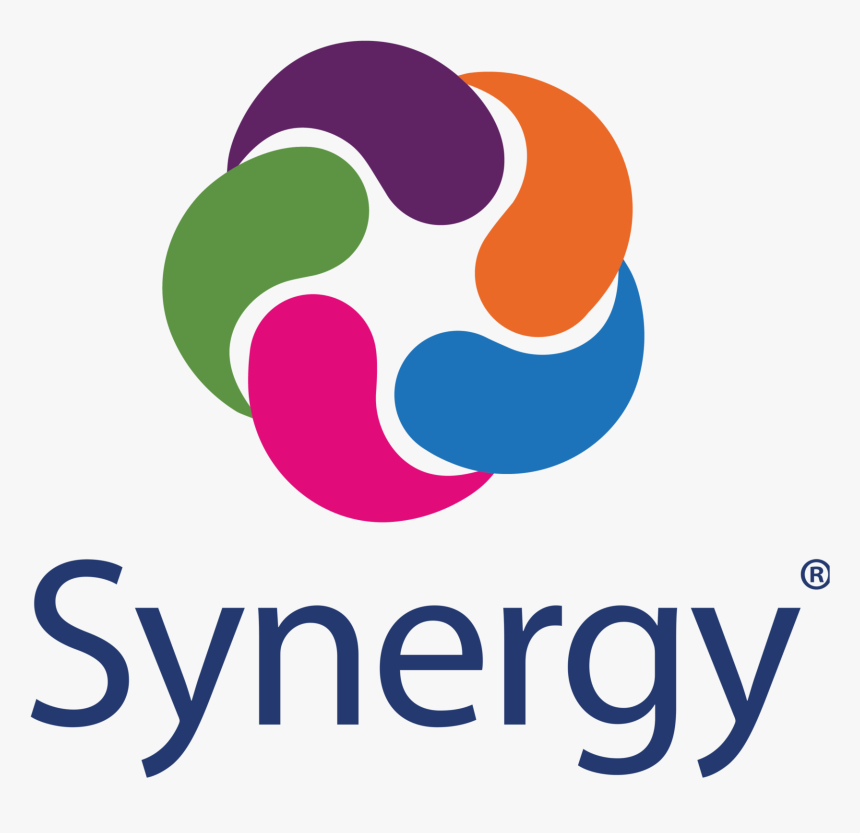 Reminders: Our summer K-6+ program starts on Friday, July 1st! No school on Monday, July4th. If you haven't already signed your student up for the program, it's not too late. Just bring them to school on Friday, July 1st and fill out the paperwork. Check out the attached flyer for more information. In addition to what is listed, we will have visits from Explora and The Planetarium at Santa Fe Community College.